COURSE DESCRIPTION
With so many obstructive sleep apnea and TMD appliances in the dental market, it may seem overwhelming knowing which one to choose for which patient. The Dental Sleep Medicine & TMD appliance course is a 2-day journey towards increasing your mastery of dental sleep medicine and TMD appliances.
BENEFITS OF ATTENDING
The pros and cons of each major appliance, and which one is right for each patient.
Develop communication protocols with patients and dental labs for more successful outcomes.
Comprehensive exams and hands-on bite registration techniques.
Triaging between sleep apnea and TMD treatment.
Learn the latest medical billing policies, codes, and best practices for successful reimbursement.
PRICING
Dentist $1,495
Team Member $795
Dentist + 2 Team M. $2,495
SPEAKER

Dr. Mayoor Patel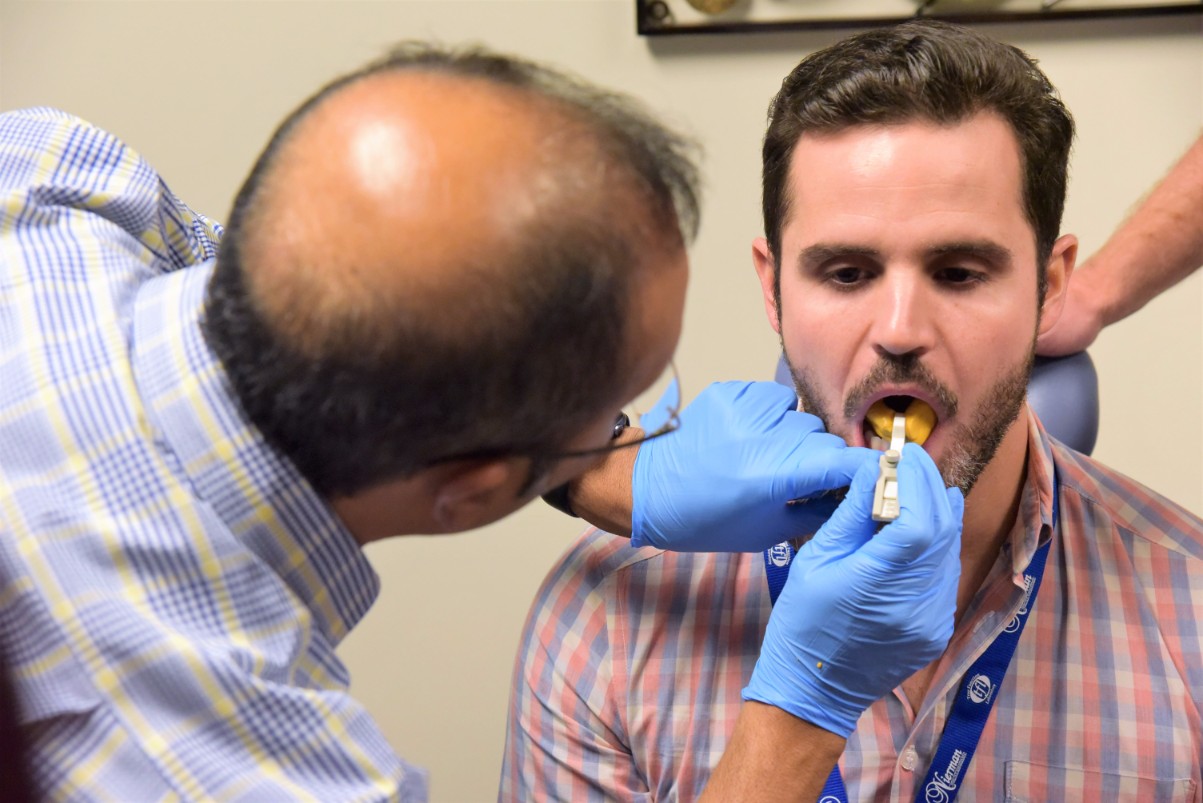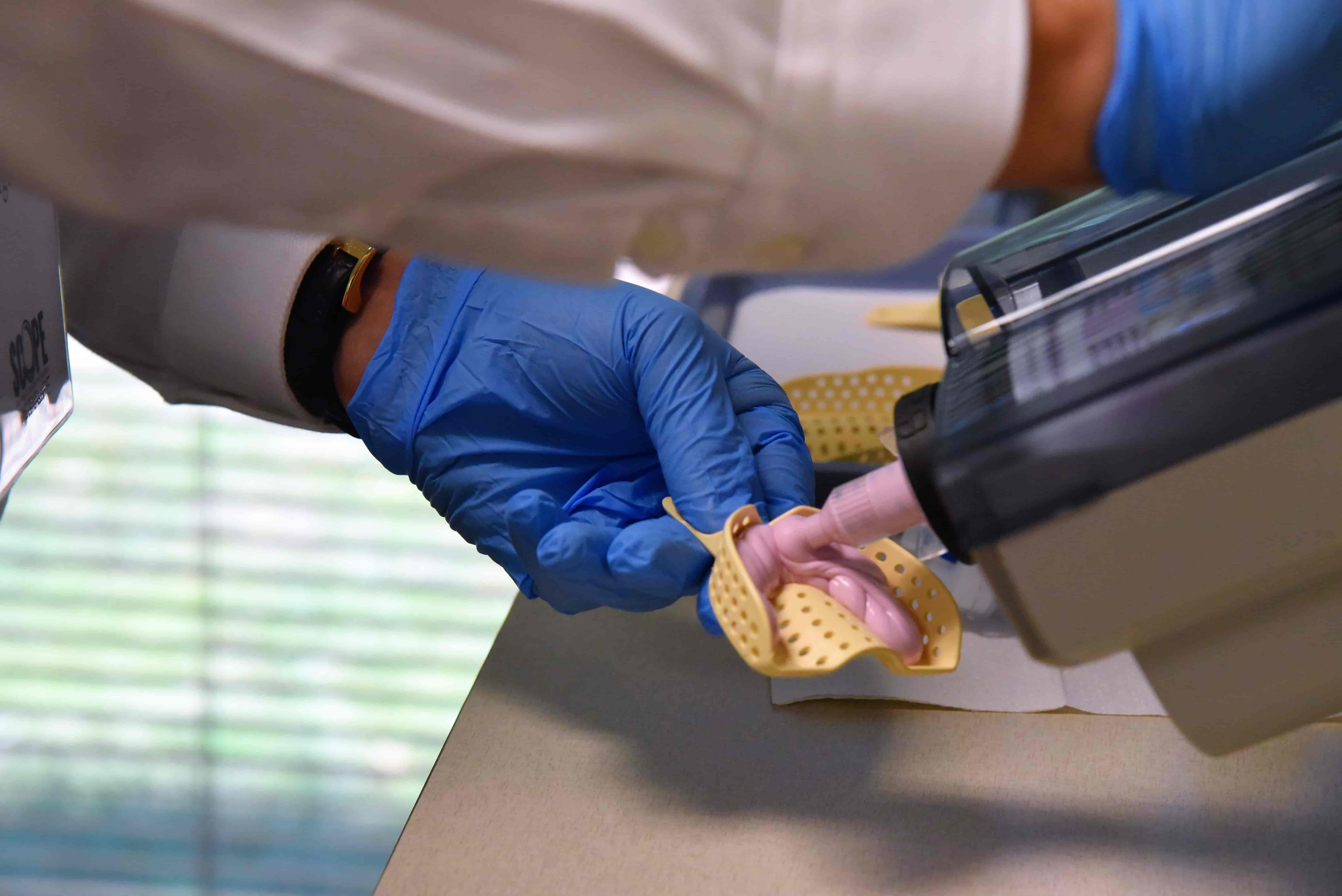 - Introductions
- The Science Behind Oral Appliance Therapy
- Dental Sleep Medicine & TMD Appliance Mechanics
- Appliance selection for various clinical and physiological conditions.
- Pros and Cons of the major obstructive sleep apnea appliances on the market
- Understand how the dental lab operates to set up efficient communication protocols
- Comprehensive Head and Neck Exam. Triaging between sleep apnea and TMD treatment.
- Hands-on bites, impressions and models
- Chairside adjustment of appliances
- Short-term follow up, calibration and efficacy testing
- Writing Progress Reports
- Educating the patient on the appliance and reviewing the wear and care with the patient
- Managing Side effects
- What happens when the patient rejects the appliance
- Weaning the patient off a TMD appliance
- Long-term recall
- Medical Insurance Codes for Exams, Radiographs, Appliance Delivery, Repairs and Lab Fees