The SCOPE (Sleep-Apnea, Craniofacial Pain Education) Institute
The SCOPE Institute is a non-profit corporation dedicated to advancing the education of obstructive sleep apnea and craniofacial pain treatment within dentistry internationally.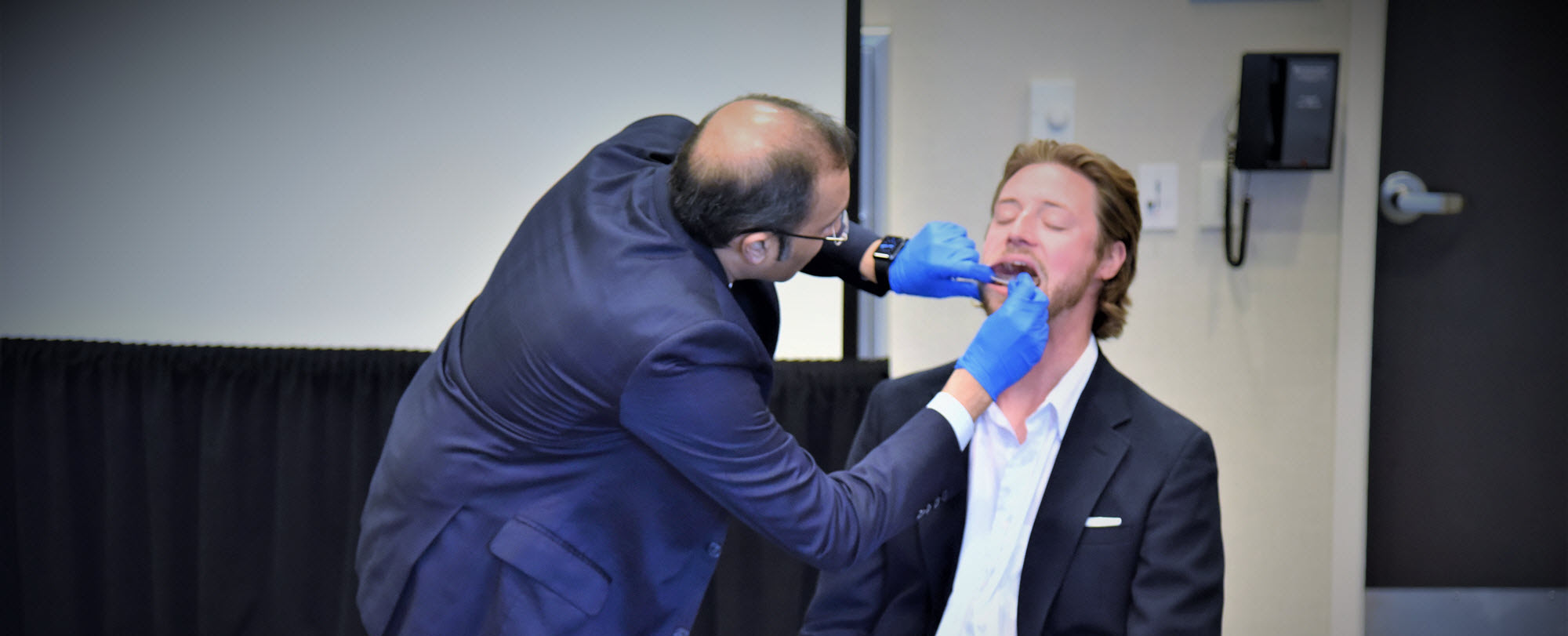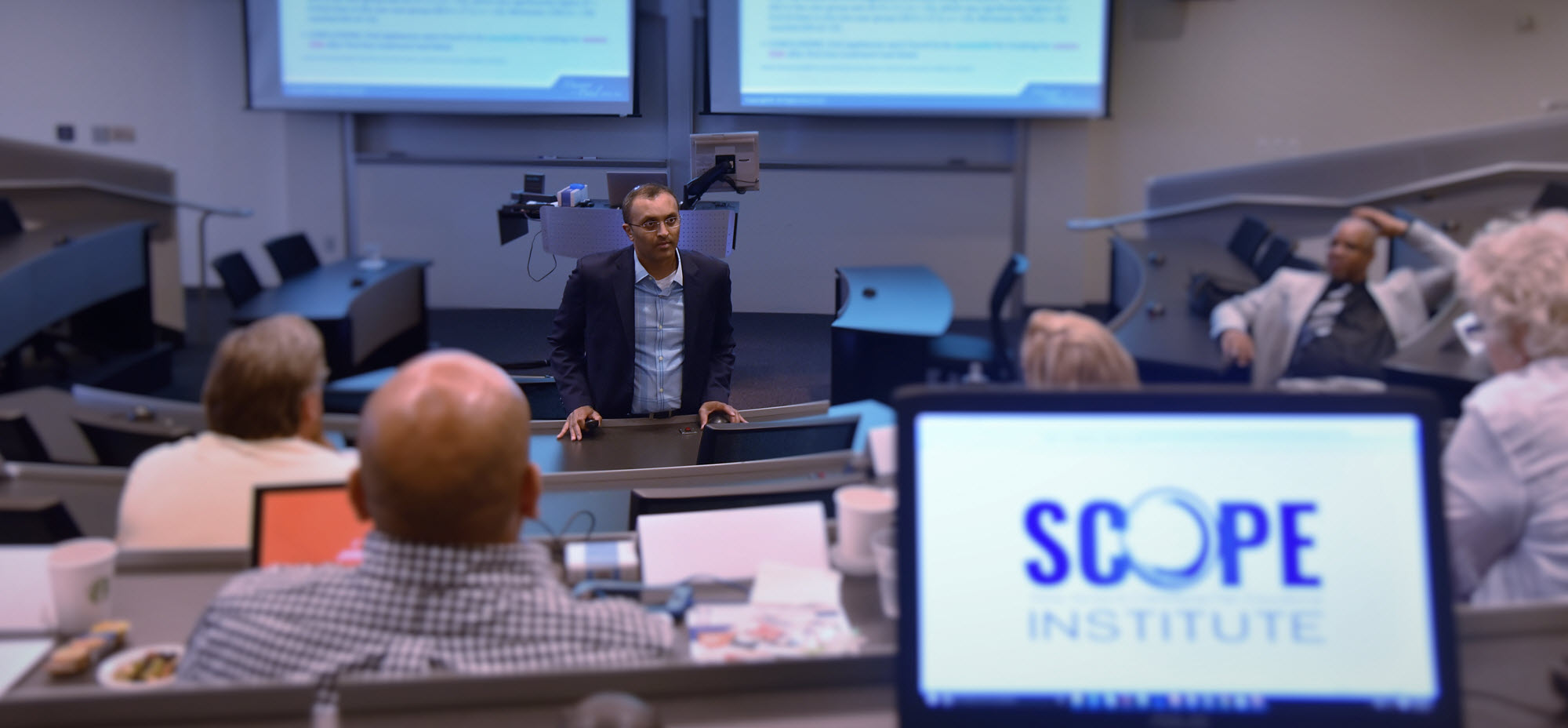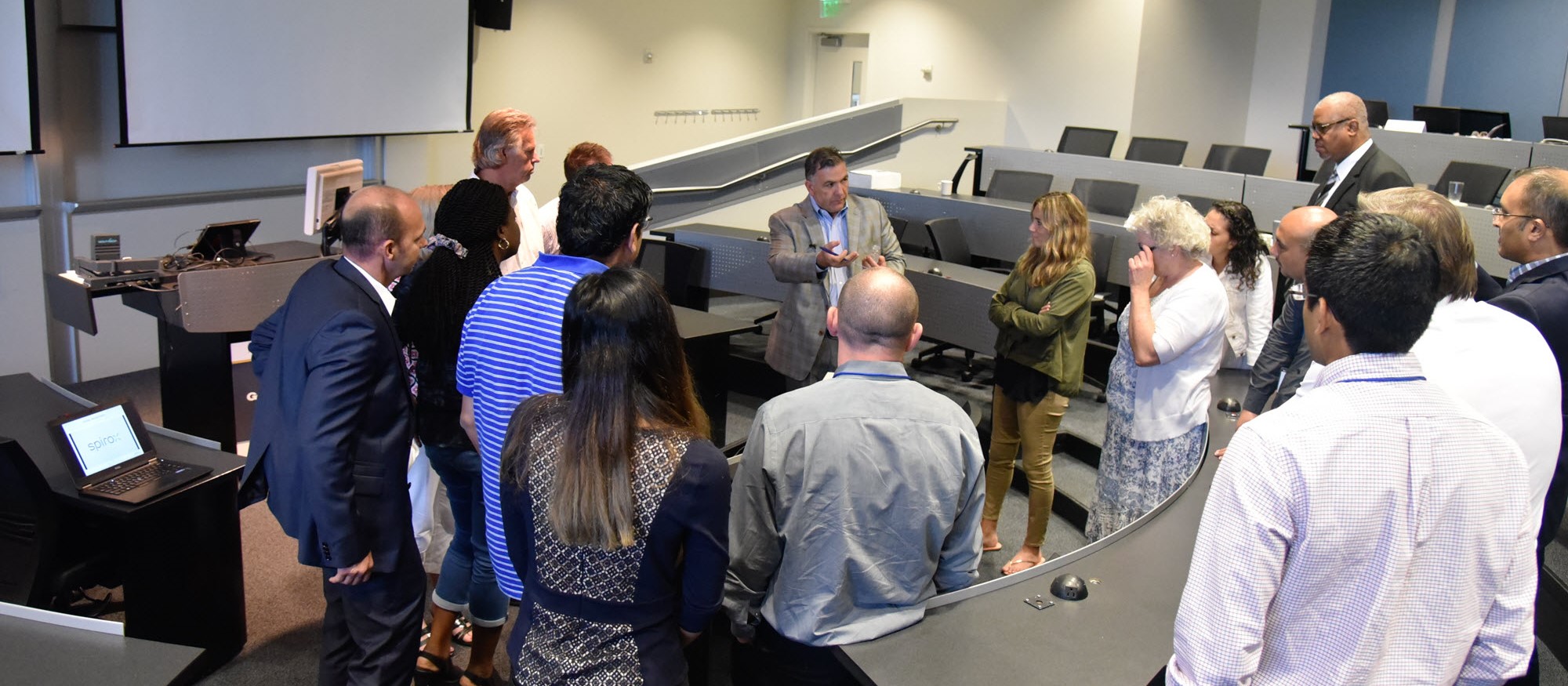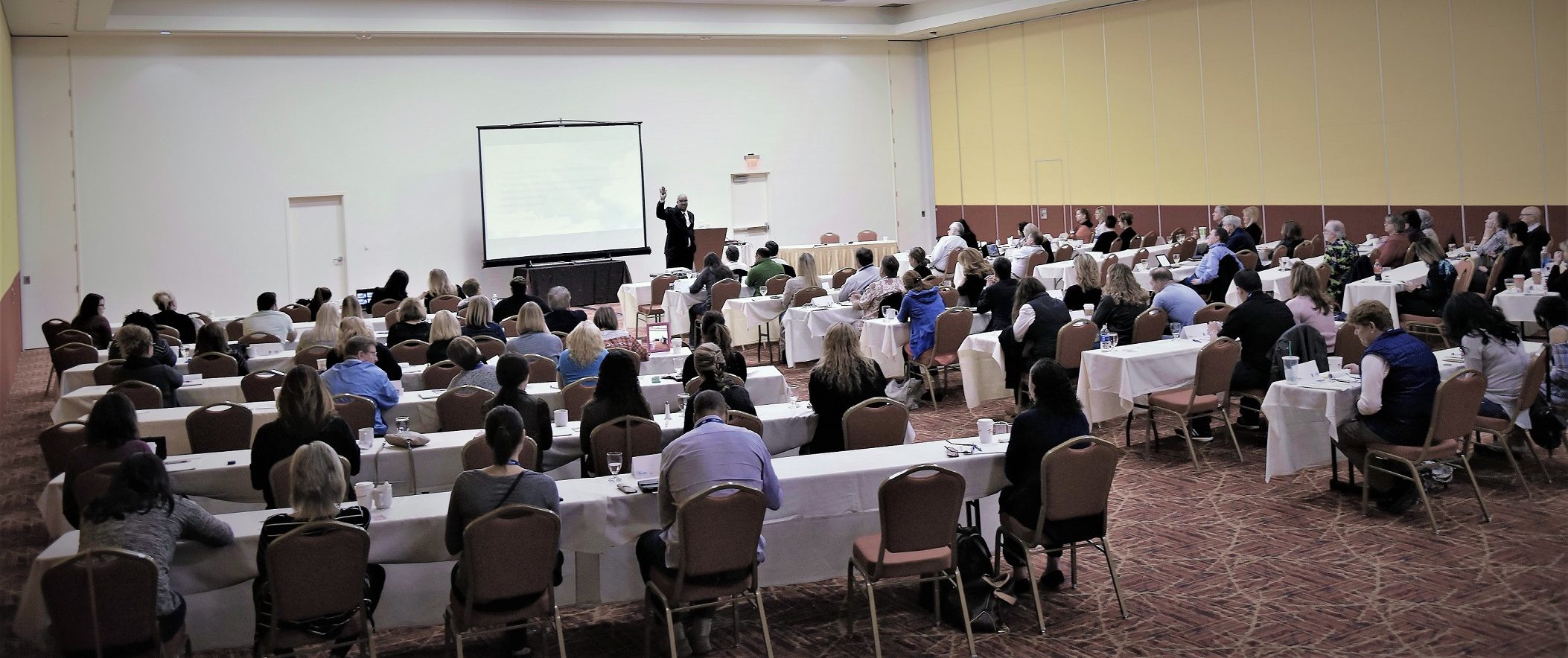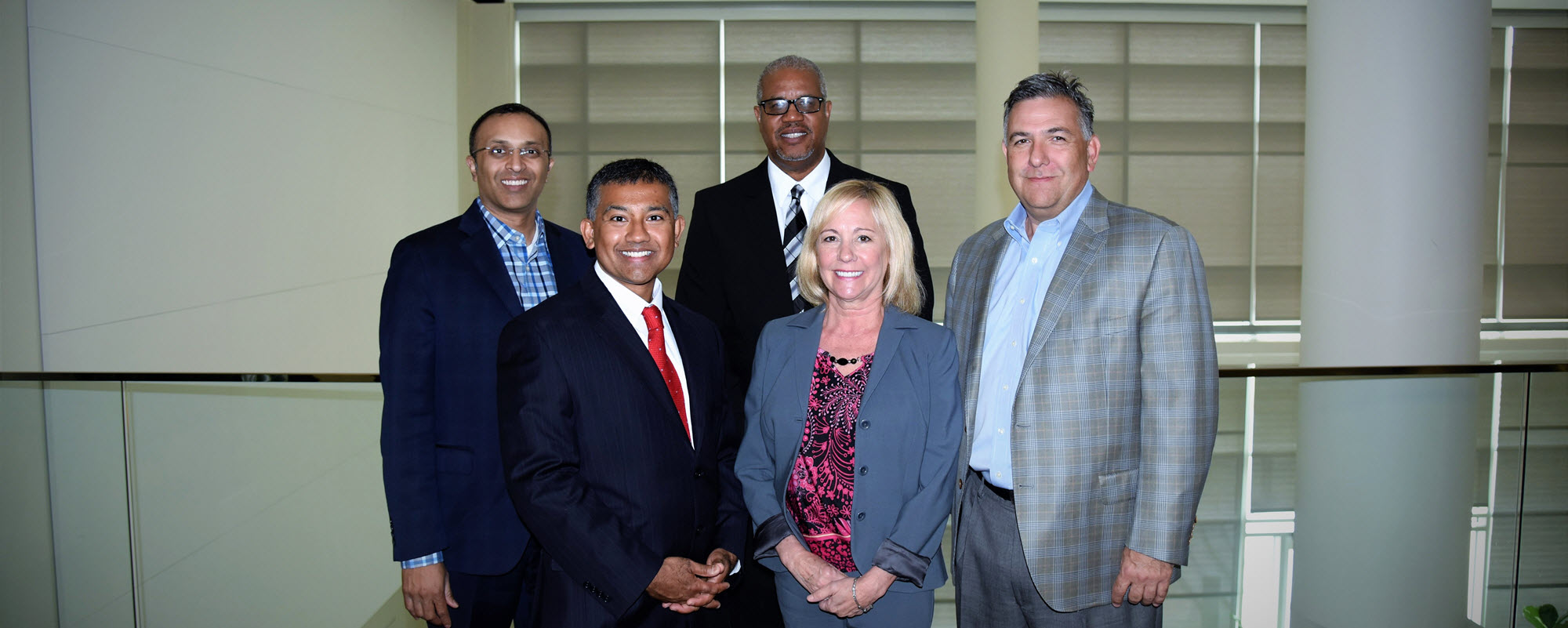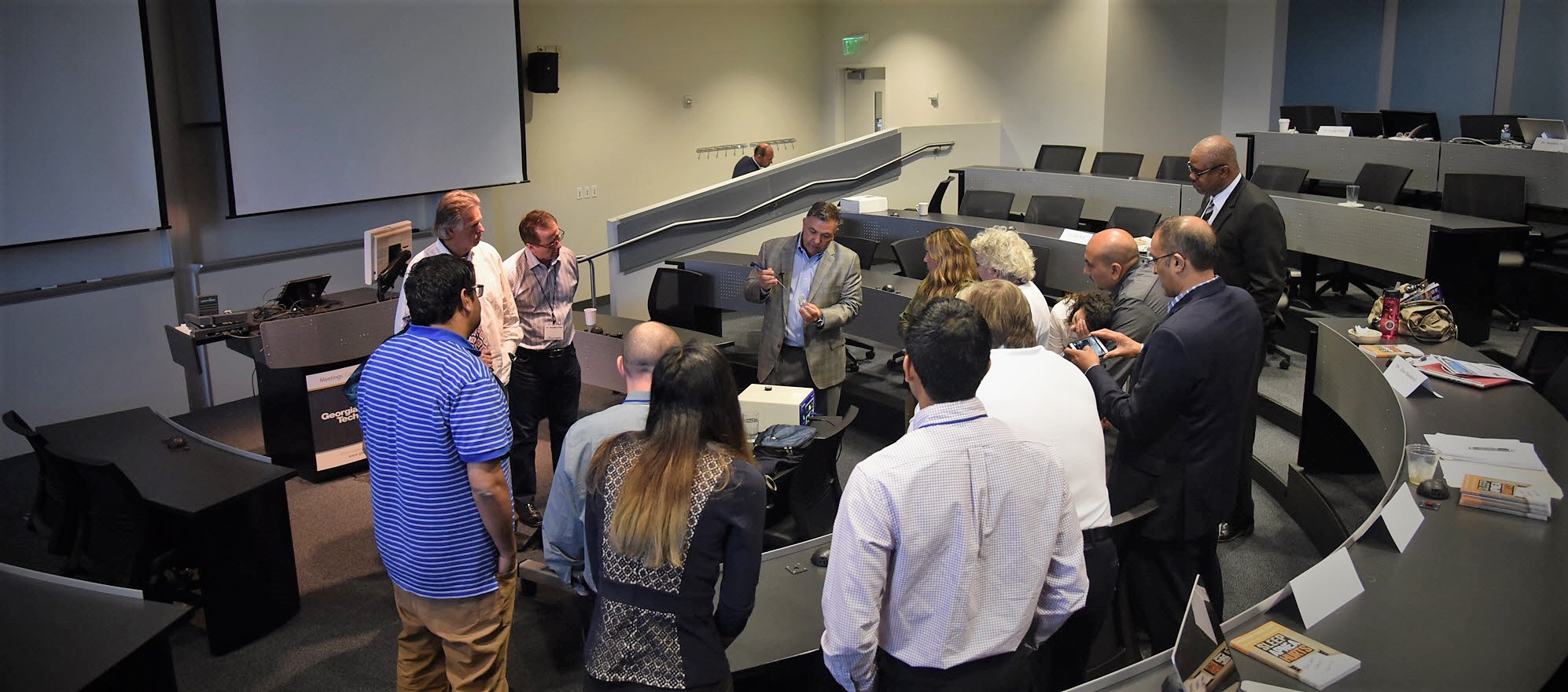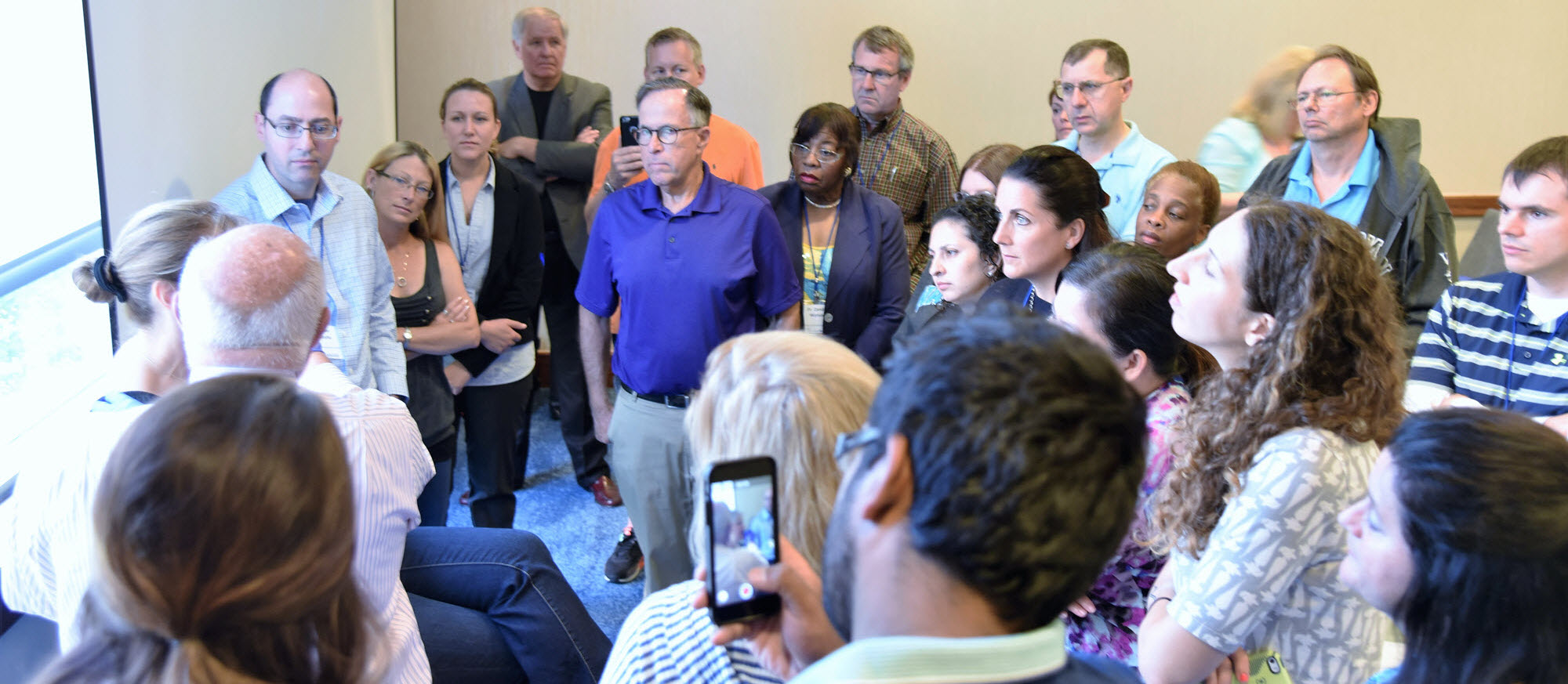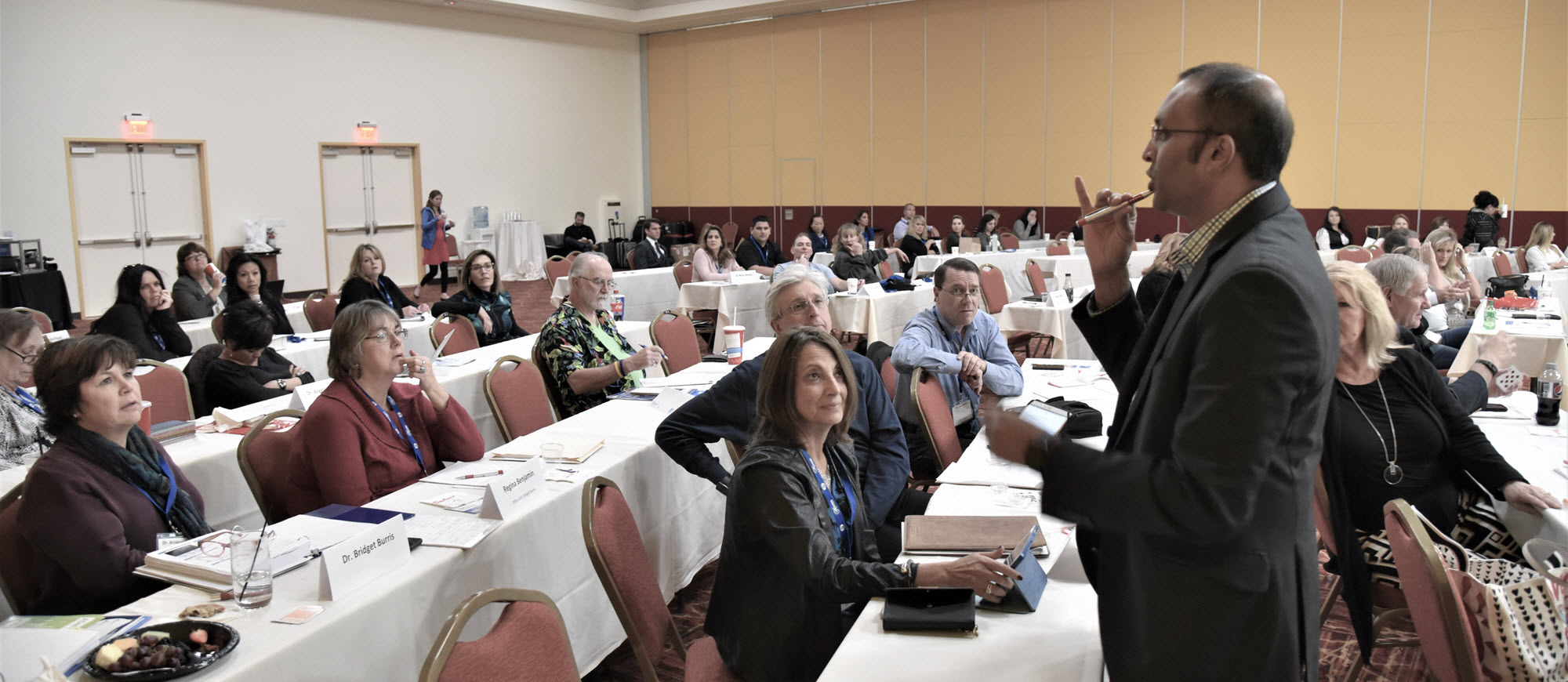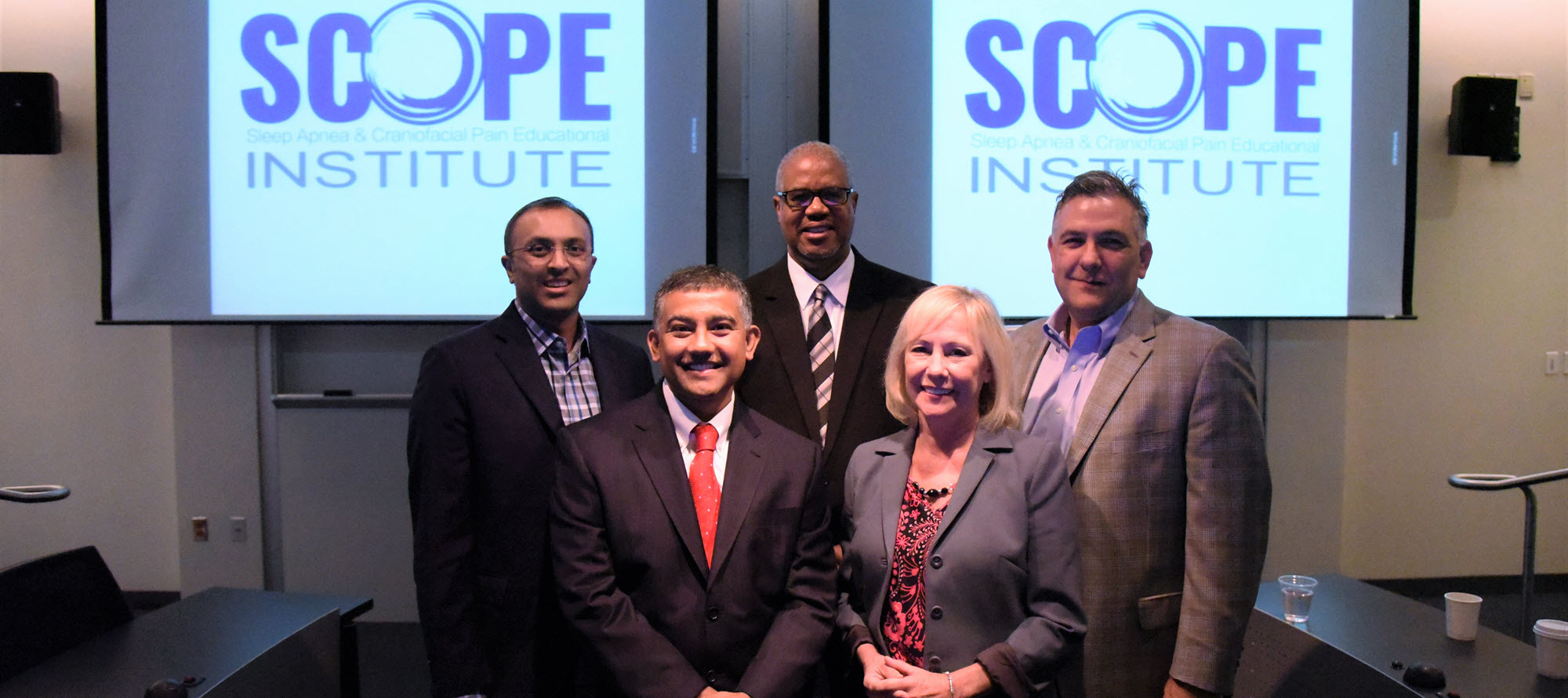 ""The great aim of education is not knowledge but action. "
Herbert Spencer (1820 - 1903)
---
WHO WE ARE
SCOPE Institute was founded in 2016 with the purpose of bringing high quality sleep apnea and craniofacial pain education to dentists for the benefit of the public suffering from these disorders.
Our philosophy is that education is the foundation for success, but what good is education if not applied into action? We believe that the resources from an education program should include action-oriented blue-prints for applying the gained knowledge effectively.
SCOPE Institute educators include Dr. Mayoor Patel, DDS, MS, D.ABDSM, D.ABCP, D.ABCDSM, D.ABOP, Dr. Shouresh Charkhandeh, DDS, and guest speakers include sleep physicians, ENT's, neurologists, and other specialists involved in sleep breathing disorders and craniofacial pain.
WHAT WE DO
In-depth continuing education for dental sleep medicine & craniofacial pain implementation and advancement.
In order to provide a variety of learning methods to attendees, SCOPE Institute offers multiple education program types, including:
4-Part Mini Residencies
2-Day Courses
Shadowing Programs with Experienced Dentist Instructors
Remote Mentorship Programs
Because dental sleep medicine and craniofacial pain treatment workflow is heavily team-member driven, we have found that when the dentist does not involve their team in education, they can struggle to implement these services. SCOPE Institute programs are designed to train both the dentist and their team members in their specific roles in order to achieve maximum efficiency.
SCOPE Institute is a registered Florida not-for-profit corporation under document number N16000006166, and is an approved AGD PACE Program Provider.